This post is brought to you by Warsawchryslerdodgejeepram.com and contains affiliate links.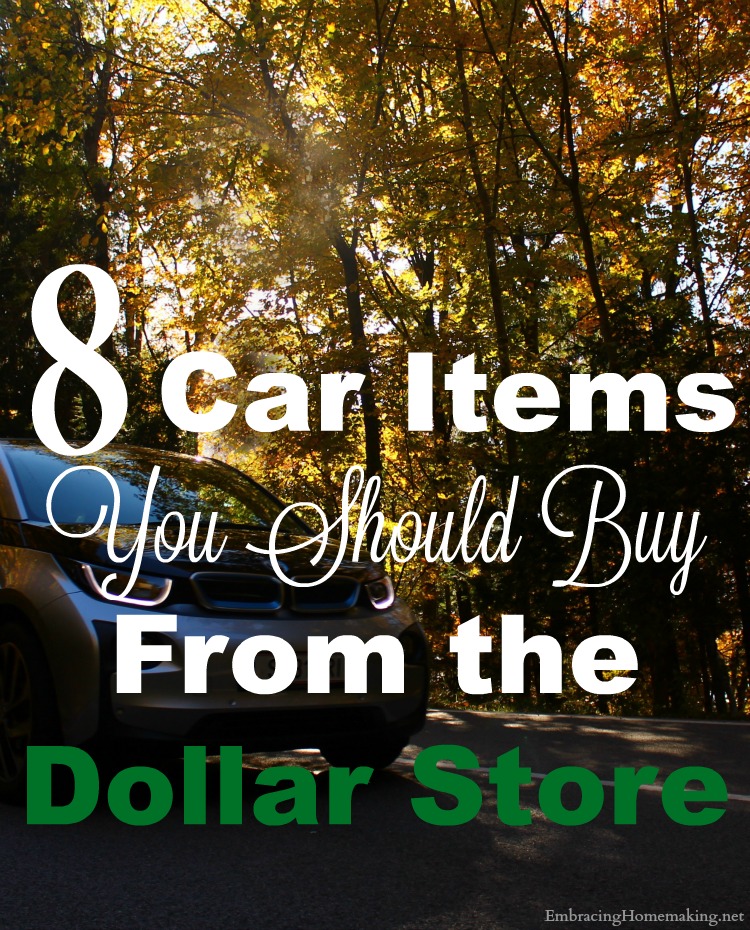 I love the Dollar Tree for party supplies, craft supplies, gardening tools, and the occasional odds and ends I don't realize I need till I see it.  Did you know that the Dollar Tree is also a great place to save on car care items?  Taking care of your car can add up quickly, but before you head to the nearest auto store to buy your supplies, check out these common needs that you can have filled for a dollar at your nearest Dollar Tree.
Here are 8 Car Care Items from the Dollar Tree: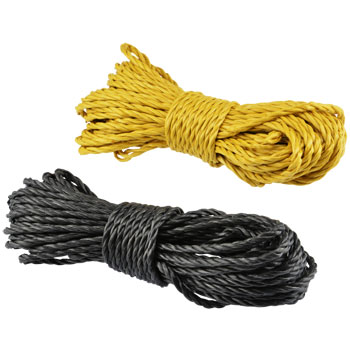 Utility Ropes
In case of emergency, keeping ropes in your vehicle is a great idea.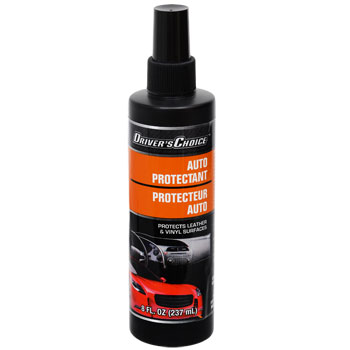 Auto Protectant
You can really save some dollars here. This solution is for vinyl surfaces to protect and restore shine.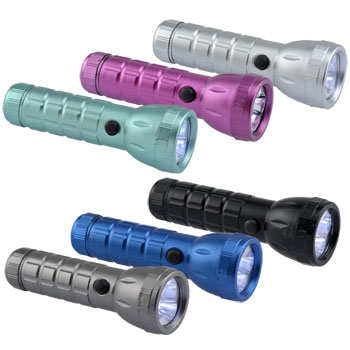 Flashlights
In case of emergency or if you need to do some repair, the flashlights will suit your needs well. Who cares if it gets lost or dirty?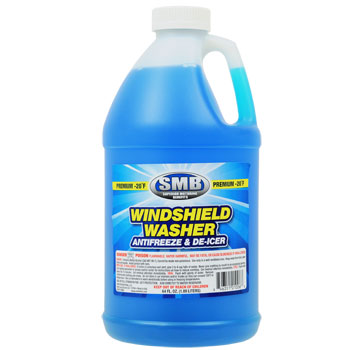 Windshield Washer Fluid
You can save a pretty penny by refilling your own windshield washer fluid… for a dollar. This fluid acts as antifreeze and de-icer, making your car safer.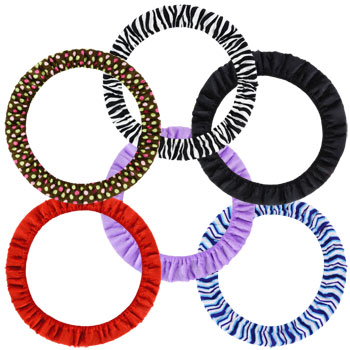 Steering Wheel Cover
Snazz up your car, avoid a dirty steering wheel, and protect your hands with the steering wheel cover.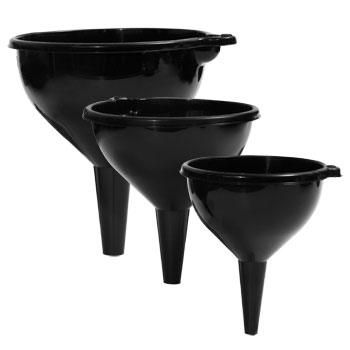 Funnels
Although you'll find this in the kitchen section, it's perfect for guiding fluids during routine checks.  Plus, they come in packs of three so you could divide them between your kitchen needs and car needs….just don't use one for both. 😉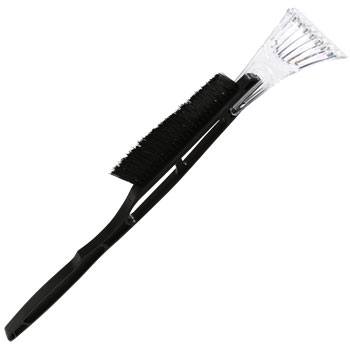 Snow Brush with Scrapers
Scraping your windshields is an important step of winter car safety.  Save your credit cards and buy a cheap scraper that can get the job done even quicker.  Keep your car's paint job safe too with the brush feature.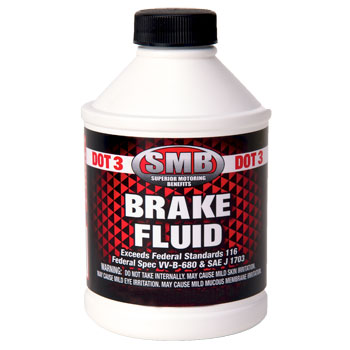 Brake Fluid
If you're your own mechanic, this deal is sure to impress. Refill your brake fluid for a buck.
Do you have any ways to save on car maintenance?  If so, please share in the comments.