This post contains affiliate links.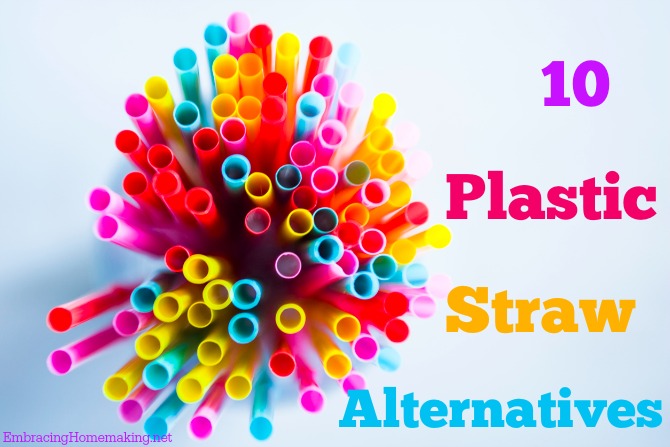 Plastic straws may very well be a thing of the past before we know it.  Big companies are taking a hard look at these cheap but harmful beverage tools.  Starbucks said in a press release that they are working on removing all plastic straws by 2020.  This will effect all of their stores (roughly 28,000 from what I've read) and that alone will eliminate 1 billion straws a year.  1 BILLION!  That's crazy to think about.  My son's favorite color is green and that's his favorite part of the Starbucks experience so I'll have to work to find him a green reusable straws.  Starbucks isn't the only ones making a change.  McDonald's has mentioned a desire to go that direction.  Even bigger than those two giants, Seattle, Miami Beach and Malibu, California have already passed bans on plastic straws in its bars and restaurants, with Seattle being the first to completely eliminate them.  With the straw landscape changing course I've hit to the internet to find plastic straw alternatives.  Here are the 10 best reusable straw options I've found!  (You can go here to read more about how the straw industry is changing.)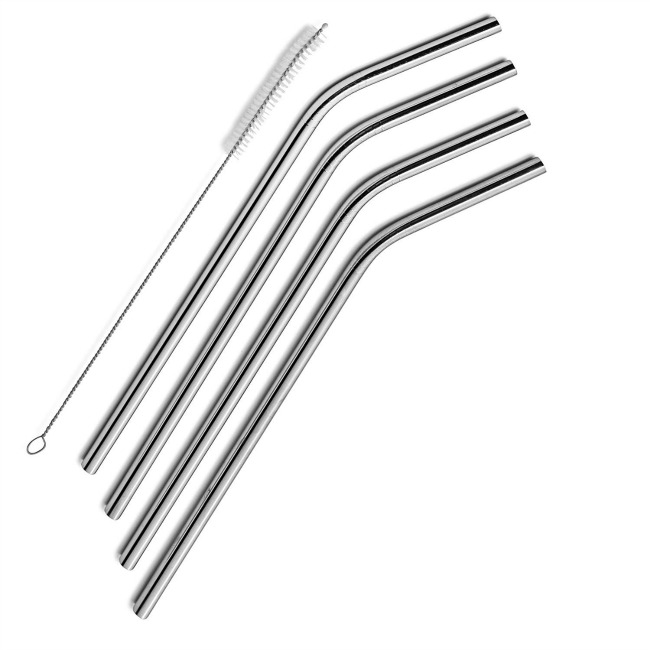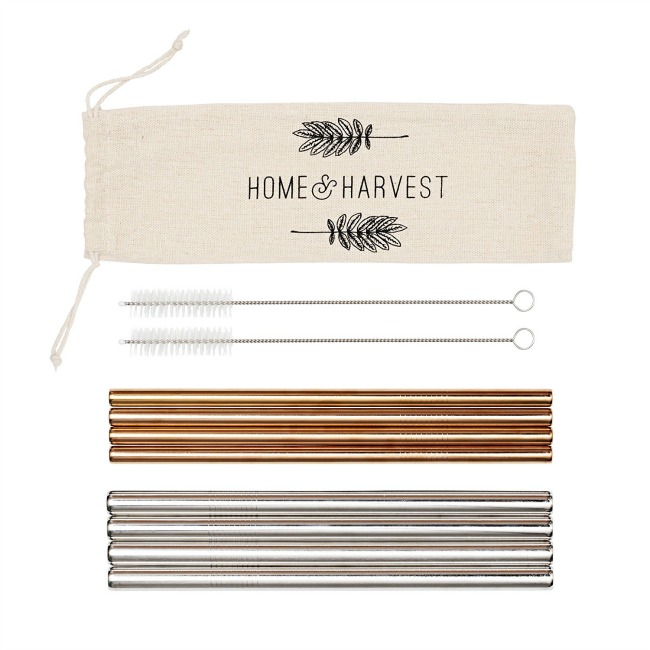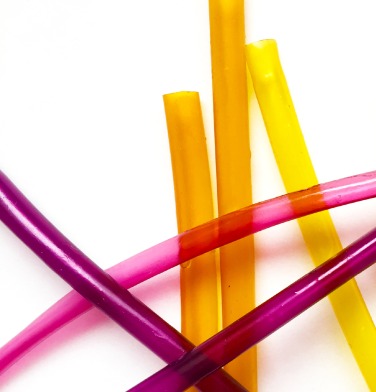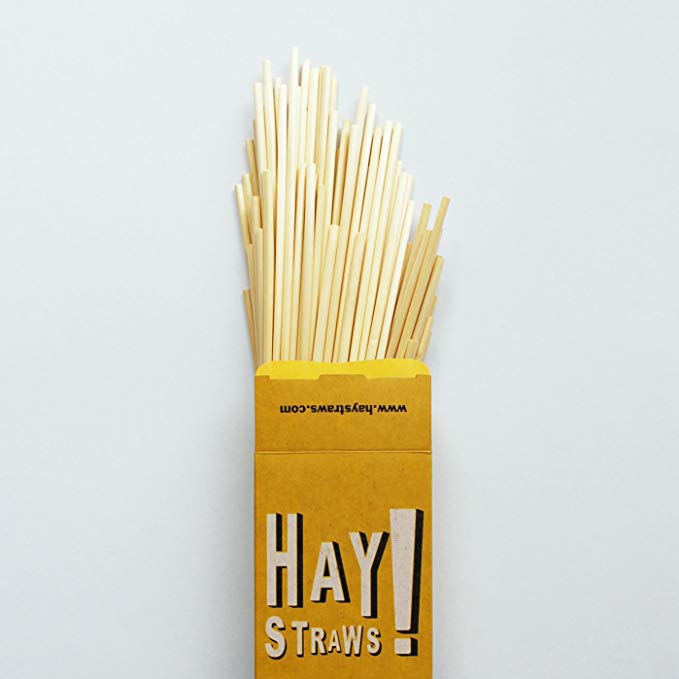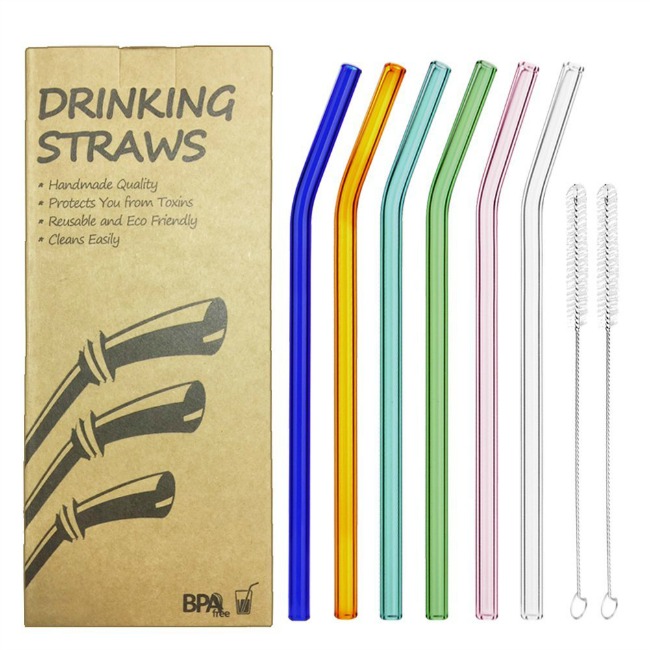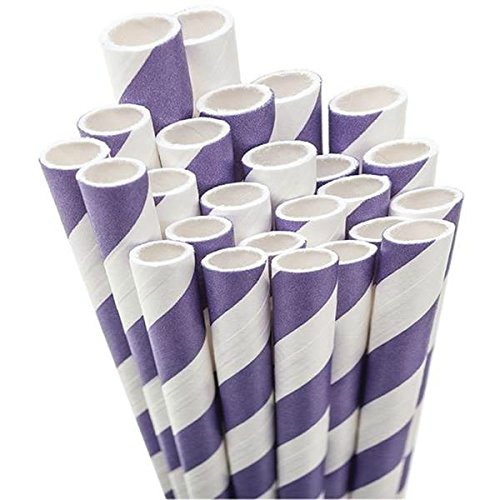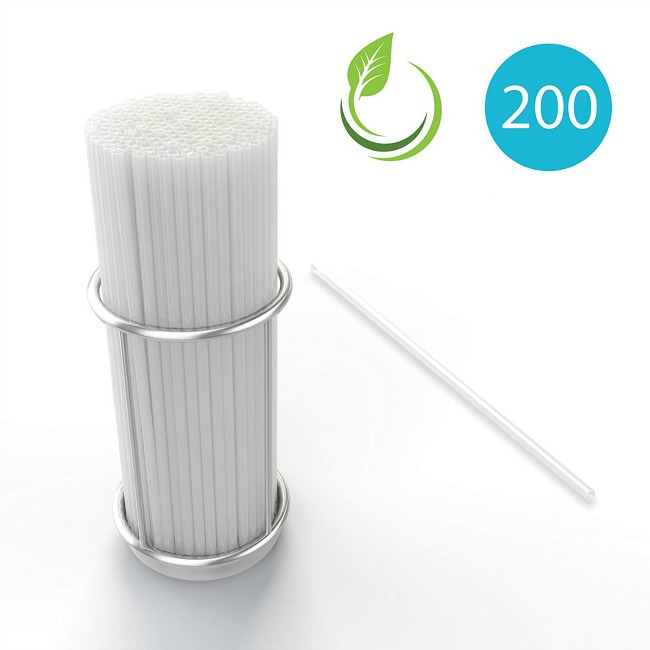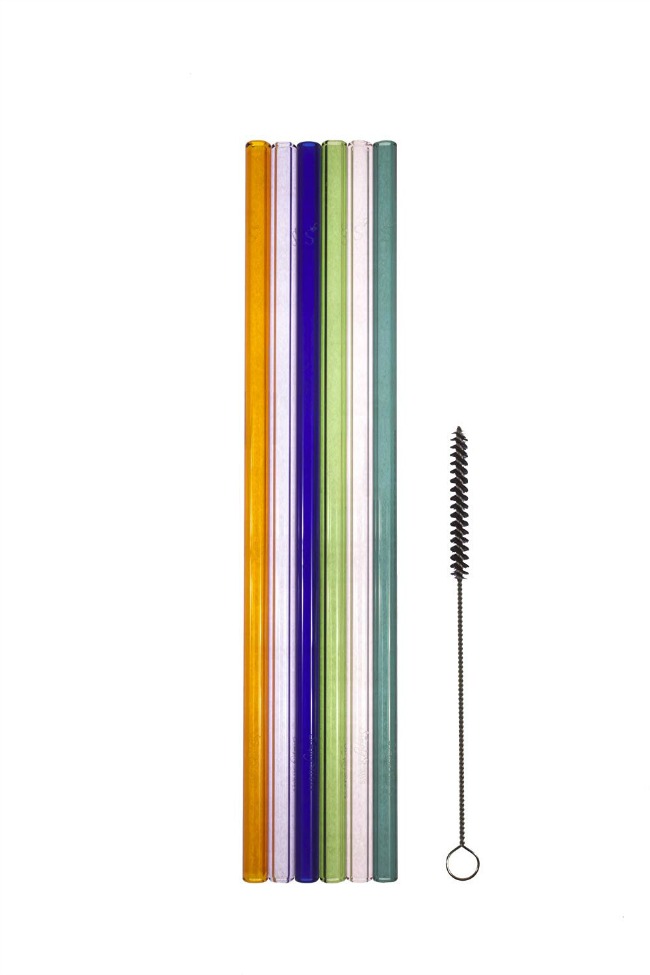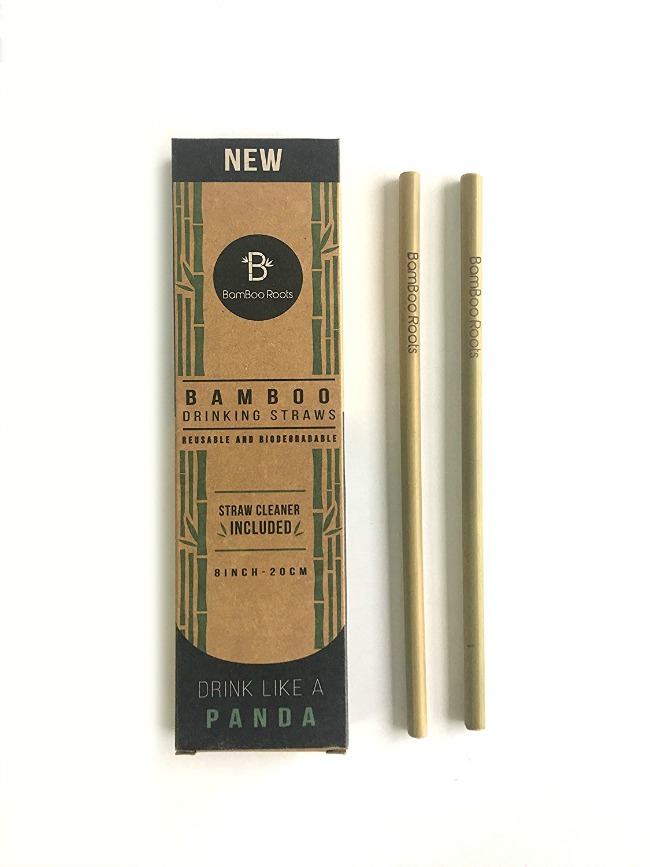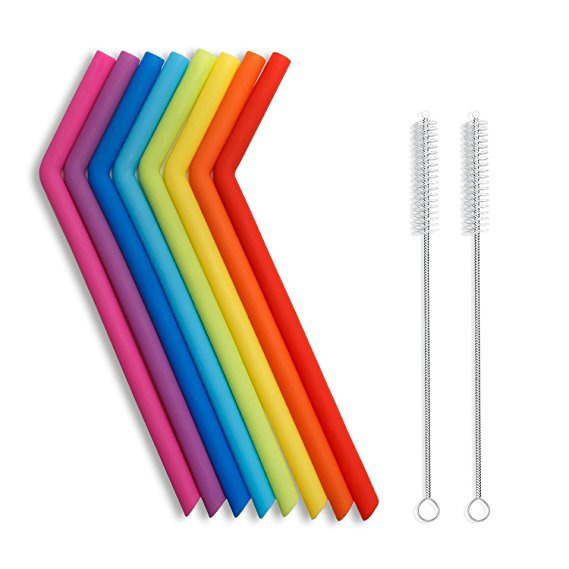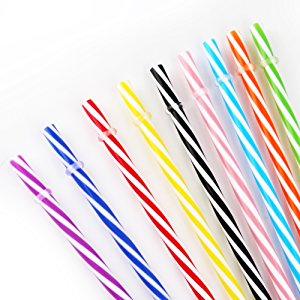 Oops, I actually gave 11!  Oh well, the rose gold stainless steel and the stainless steel one were pretty much the same one anyway, right? haha
Those are the best reusable straw options I could find but I would love to hear if you know of another one.  I heard of a really cool ice mold you could use to make an ice straw.  Obviously, this wouldn't be great for travel but super fun on a summer day.  Unfortunately, it isn't still in production.