Fall is coming!  Ya'll knew that though, right?  As much as I'm still excited about our upcoming late summer vacation I'm also very excited about the fall season. …and the football, the leaves, the sweaters, the cute boots, and the fragrances of fall that come with it.  Oh, and the fall colors and candles too.  And pumpkins!!  Sigh.  There's so much to love about fall.  This review was made possible by iConnect Influencer Management, Febreze and Swiffer was compensated for my participation in this campaign, but all opinions are 100% mine.
Now where was I?  Oh yes, fall is coming!  To help you usher in the fall season I've rounded up 5 ways you can help refresh your home for fall.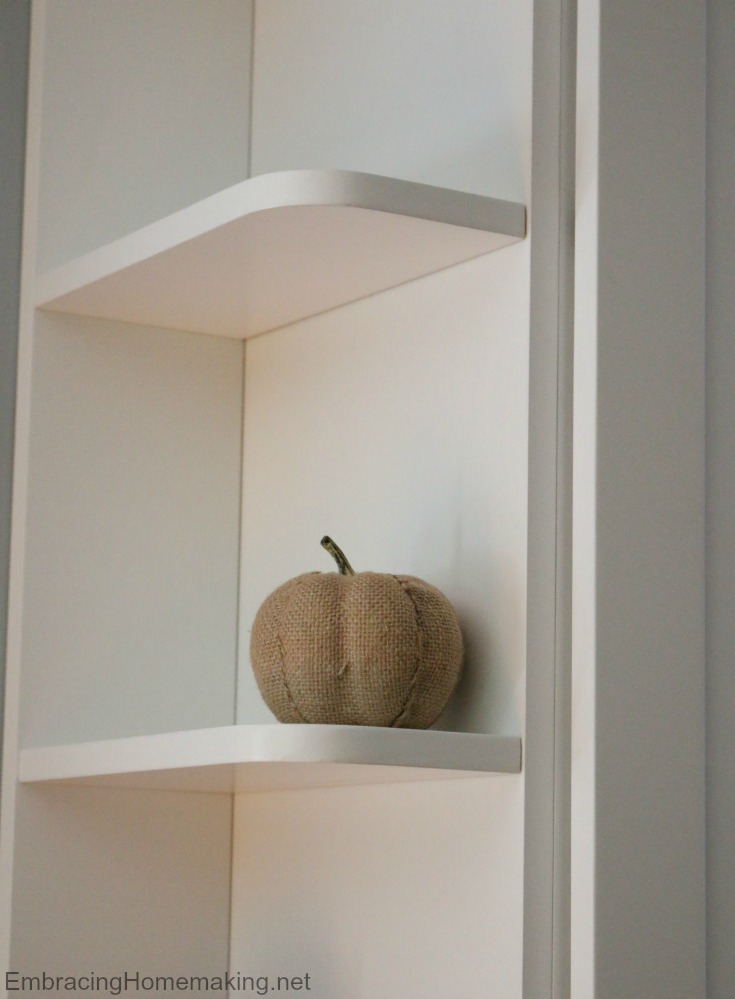 1.  Add some pumpkins.  Real pumpkins, painted pumpkins, ceramic pumpkins, or wooden pumpkins.  Any kind of pumpkins can do!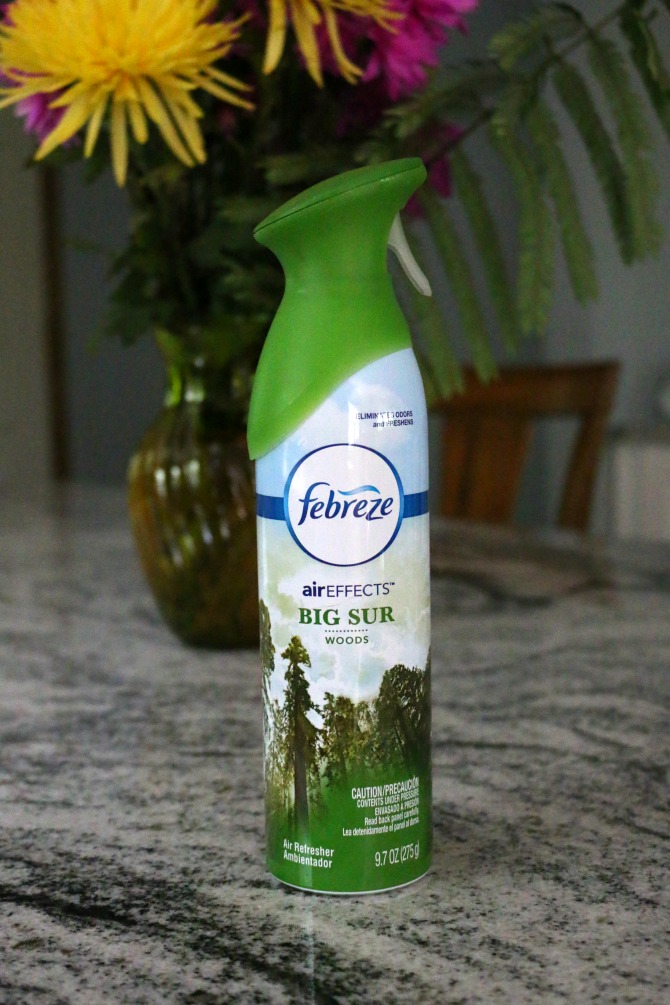 2.  Refresh the scents.  To help get your home ready for fall Febreze has fall scented air refreshers.  Not only can they get rid of yucky smells you don't want in your home but they can fill your home with dreamy wonderful scents.  Scents have been known to boost your mood and my family loves how their Big Sur woods air refresher smells.
3.  Hang a free fall printable.  The internet has a lot of free printables and I'm sure if you look you'll find one just perfect for your home.  "Happy Fall, Ya'll!" is one of my favorite fall slogans. 🙂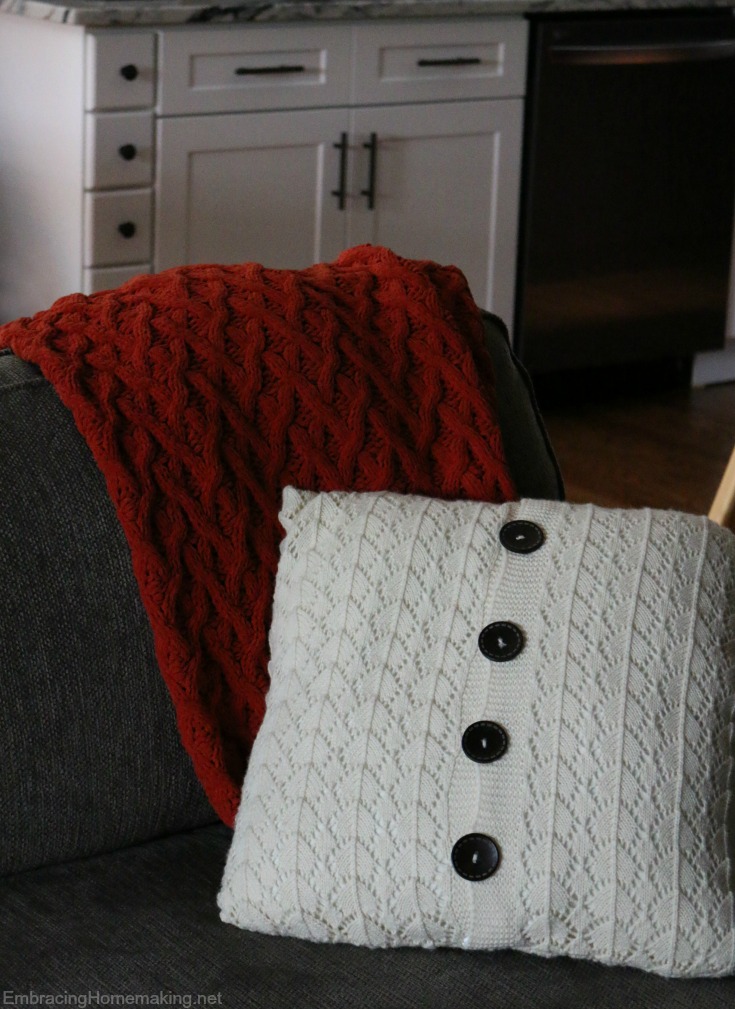 4.  Bring out some throws.  I love my chunky orange blanket and white sweater pillow.  They both scream fall and are extra comfy while snuggled on the couch reading a book.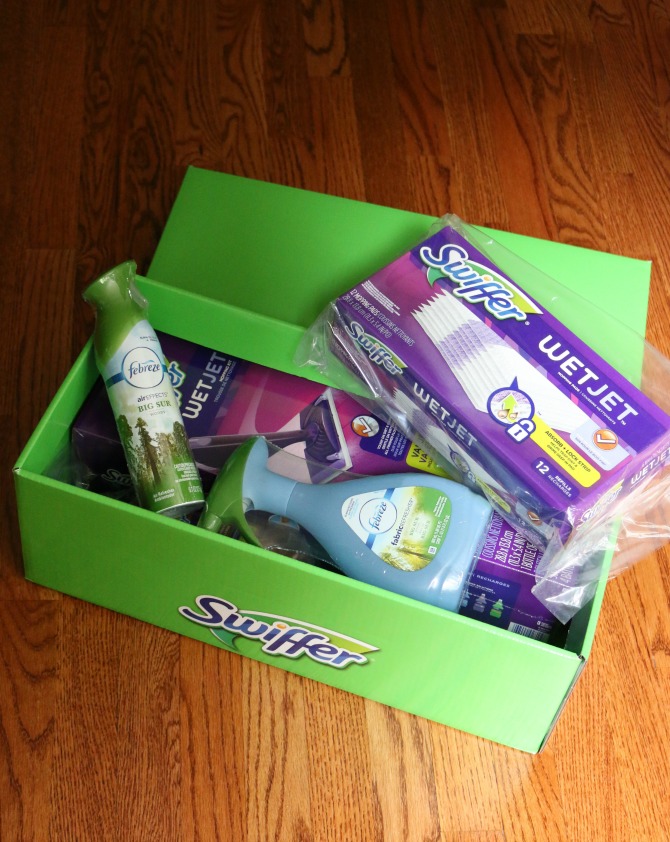 5. Give your home a good cleaning.  Spring cleaning is the season that gets the most attention but fall cleaning is just as necessary.  Fall allergies are up and at em and staying on top of household dust and pollen will help keep allergy sufferers happy.  Plus, who doesn't love a clean and nice smelling home?
Giveaway! 
Enter to win one full size Swiffer and one full size Febreze product!
To enter simply leave a comment below and let me know what ways do you refresh your home for fall?
Good luck!