This post was sponsored on behalf of Receutics. All opinions stated are my own.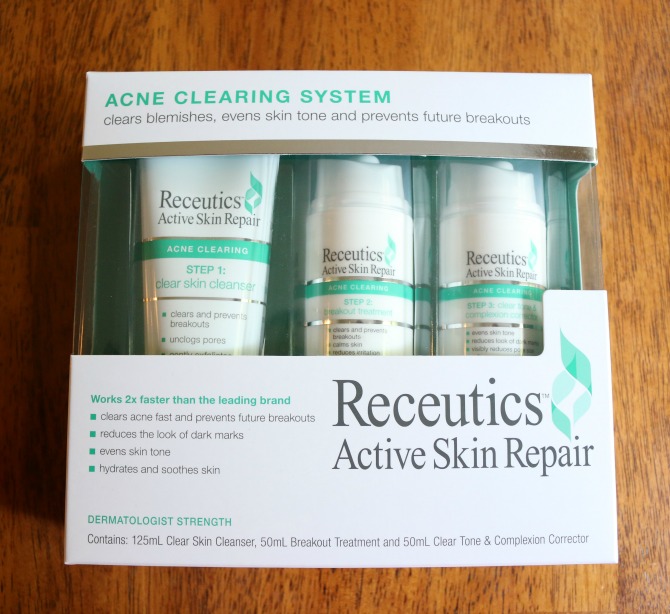 My skin is moody.  Truly.  It's moodier than I am.  Some days it's lovely, some days it's oily, some days dry, and the worst are days when it's full of breakouts.  It's awful.  I feel like a 14 year old trying to cover up zits before school in the morning.  Flashbacks flood my mind from days gone by, I can see myself with my Seventeen magazine on the bathroom counter as I'm focused on my reflection while trying the newest remedy to prevent acne.  Oh my, you think that I would have outgrown acne by now.  Sigh.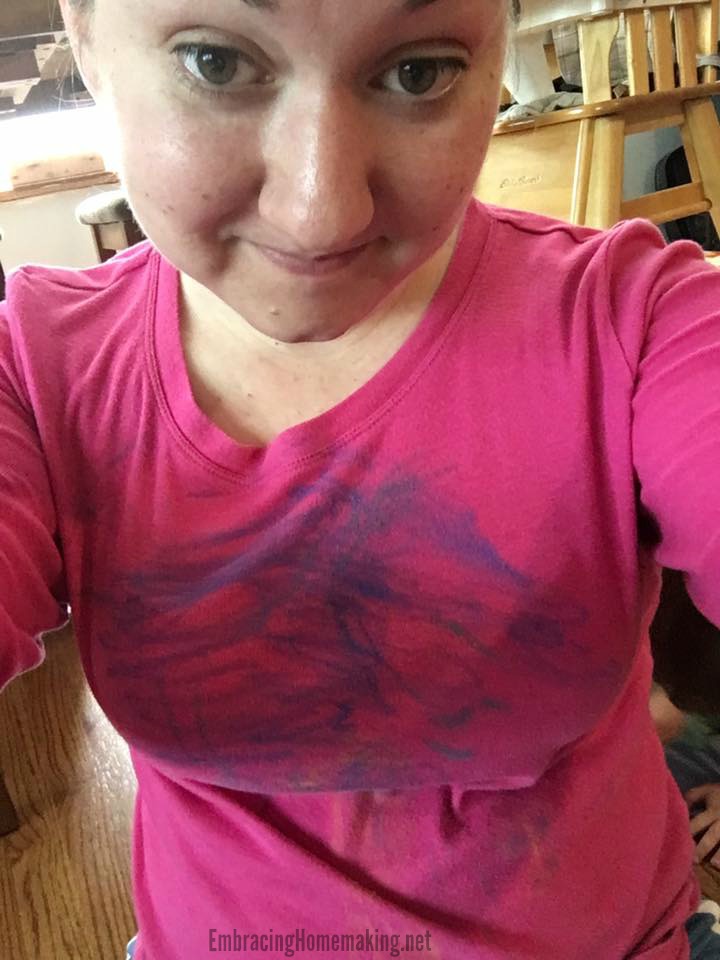 This is a picture of me in my 30s with no makeup on and clearly no shower since I have leftover mascara under my eyes.  What can I say it was a "color my jammie shirt kind of day?"  Sometimes I'll let my kids color on the back of my pj shirt with washable crayons and it makes for a nice little massage.  When their masterpiece is complete I'll rotate the shirt around to give them a new canvas…and me a few more minutes of rest.  I know what you're thinking, yes, I know, I'm a lazy mom sometimes.  I'll admit it.
Because of the unevenness of my skin and regular breakouts I was open to trying a skin care product line from Rite Aid, Receutics Active Skin Repair.  Their Acne Clearing set comes in three separate steps.
Step 1: The Cleanser
Step 2: Breakout Treatment
Step 3: Clear Tone & Complexion Correction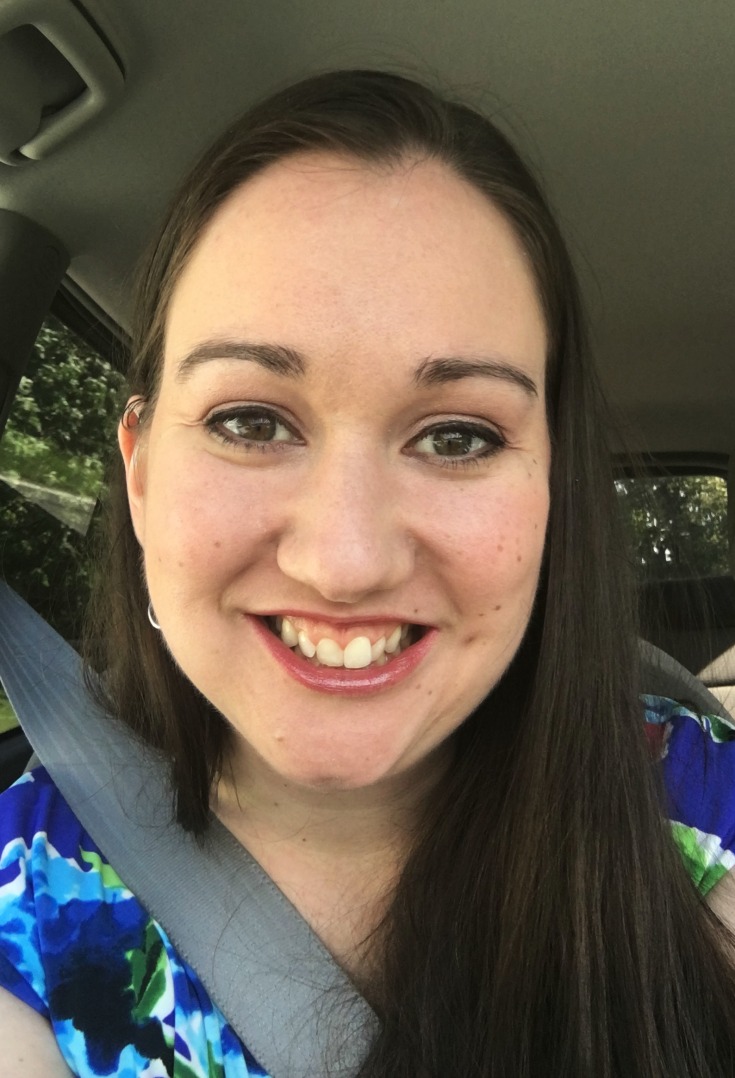 I've used this set for 12 weeks now and the results are truly noticeable.  My skin is smoother.  The blackheads on my nose are fewer, the whiteheads on my forehead are almost completely gone.  I still get the occasional zit but much less frequently than before…and my baseline is much better.  Even the "good skin" days that I had before aren't as good as the bad ones now.  Being a beauty blogger (have you seen my beauty site, EmbracingBeauty.com) I've tried a lot, A LOT of skin care products.  Some have been great, many not so great for my skin, but this set is honestly my favorite acne line I've tried.  It makes me want to check out their Anti-Aging and Skin Care sets too.
This whole set was only $49.99!  In my opinion, that's a great value for such an effective product.  For more information visit Receutics.com or swing by your local Rite Aid to try it for yourself.