This post is brought to you by Sudbay Chrysler Dodge.
Did you ever ride around trying to find the cheapest gas in town? We did this for years, hunting for the perfect bargain. (Often times, wasting more gas than we saved!) If we had only had a gas app then… Here are some great Android finds for finding great prices on gas.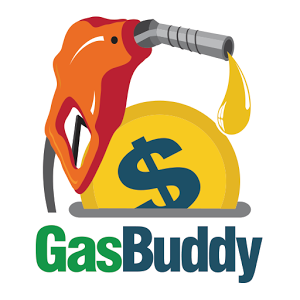 Using a social media approach, GasBuddy allows the consumer to check out gas prices nearby. The social aspect comes into play as people report and confirm gas prices near you, and you can do this as well. One really important feature – GasBuddy will alert you of gas price spiking predictions, so you can fill up before it costs you an arm and a leg.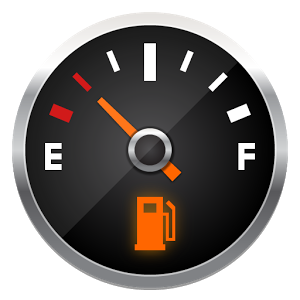 Gas Guru is really similar to GasBuddy except for two aspects. Similarly, Gas Guru reports the nearby gas prices but allows you to save your frequent locations for ease of use. If you're not on your normal route, the map function will come in very handy. When you find the gas price that appeals to you, you're also able to see what stops are nearby. This updated tool makes road trips and impromptu stops all the more fun.The added bonus is the gas prices are reported by OPIS (Oil Price Information Service) which means more objective gas reporting.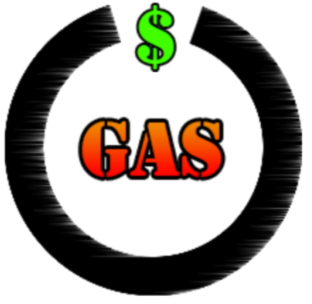 Need to calculate how much gas your trip will cost you? This is a relatively new app with an old concept behind it – gas calculation. The convenience of this app makes it worthwhile. If you are a traveler by trade this gas calculator can help predict the cost of what your next trip will impact your bank account. Another convenience is found in the built-in values for some car's MPG rates. If you don't see your own car, then you can simply add in your MPG rate to get an accurate estimate.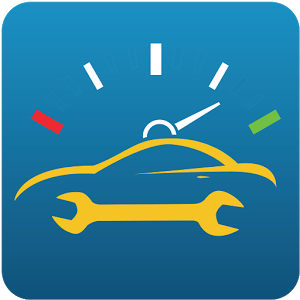 The name is just the start of this app's capabilities. It allows you to track gas mileage with different statistics and graphs. You can keep track of several vehicles as well. If something ever happens to your phone, your data is stored in the cloud which can be synced with other devices. You can also immediately share your car information with other drivers (who share your vehicles, obviously). You can set reminders for your car service needs to make sure your baby never runs down. A really cool feature is its ability to maintain trip logs through its GPS feature. Couple this with the abilities to take pictures or gas receipts and email your fuel mileage logs from the app create the perfect tracker for work needs. This little gas app will definitely transform the way you track your travels.
Did I leave off your favorite?  If I did, please let me know so I can include it!