This post is brought to you by Fitzgerald Auto Mall.
These ridiculously fun car accessories will make cruising down the road more enjoyable and less of a drag.  I had fun making this list and I hope you'll have fun discovering the goodies I've rounded up.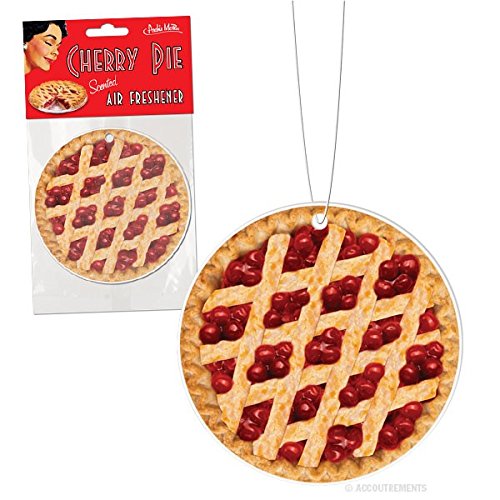 I'll start this list off with a sweet treat.  You might not need it, but this adorable little cherry air freshener will freshen up your day too. When you're tired of looking at your tree freshener, this pie should round things out. Maybe pie isn't your cup of tea. You can also find "flavors" like popcorn, bacon, cupcake, and Big Foot (pine scent).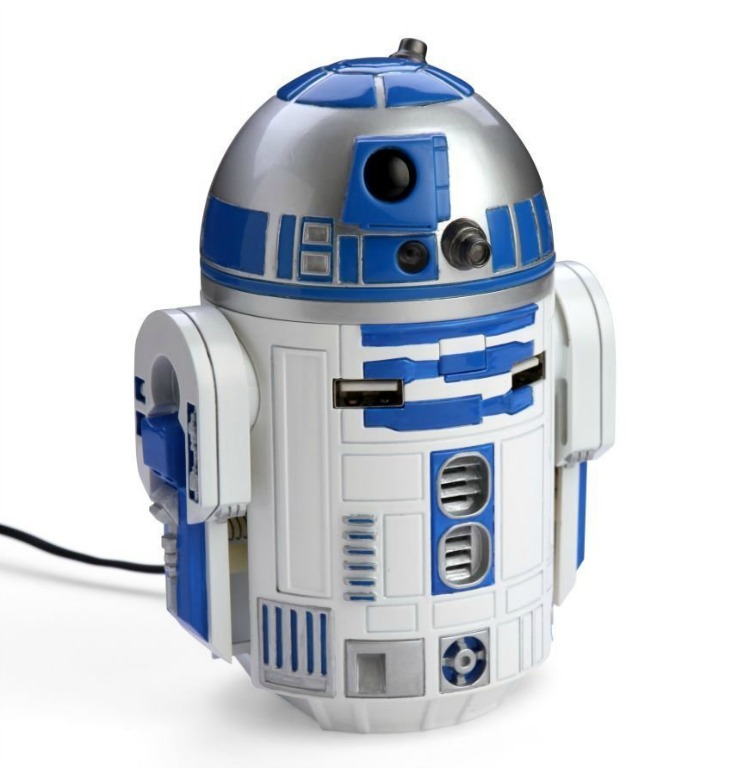 Maybe you grew up with Star Wars, or maybe you've seen SW7 one too many times. "This is the droid you've been looking for." Sorry. I couldn't help it. The Star Wars droid plugs into your cigarette he and sits in your cup holder. When he's charging your phone he "bee bop bleeps." Make your collection complete with Darth Vader car mats and Millenium Falcon Sunshade.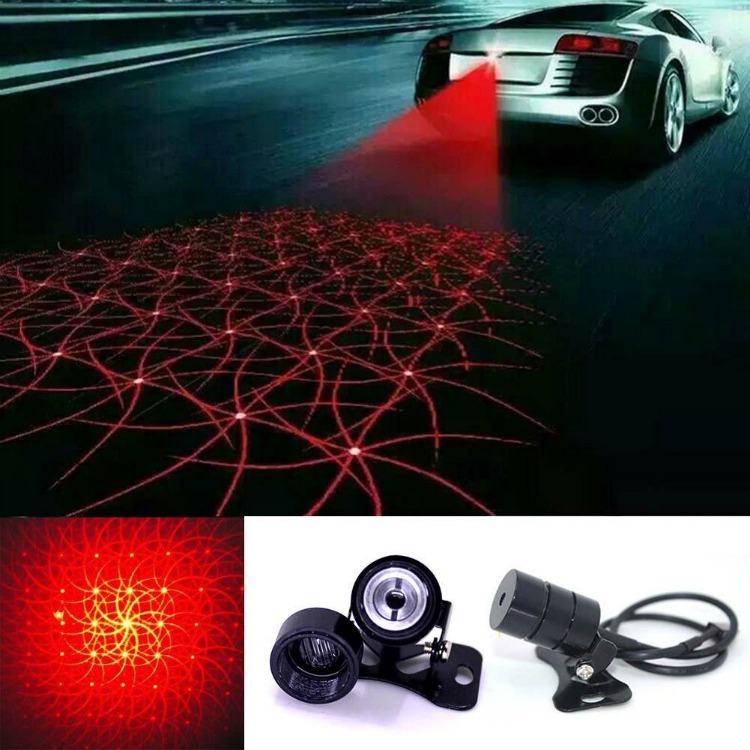 Mark your territory (or just look really cool) with this pattern light following behind you. Keep your fam safe and fancy with this rear light especially during rain and fog. When it's hard to see the car in front, making your presence known will be easy with this psychedelic wonder.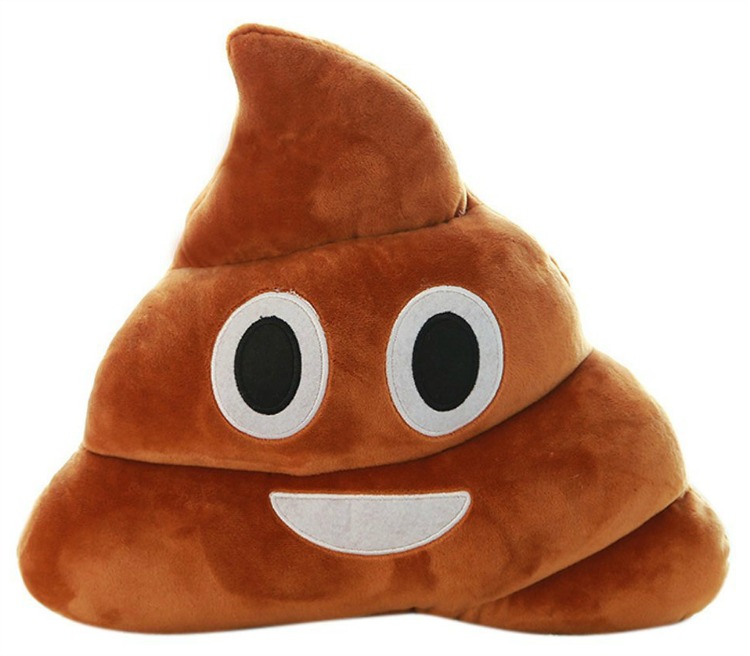 When you're having a bad or shall we say crappy day, this little car accessory is sure to cheer you up. Next to your daughter's stuffed Pooh-bear, you can have your own little… Oh, we won't go there. This mini poop emoji pillow is only $4.40 shipped!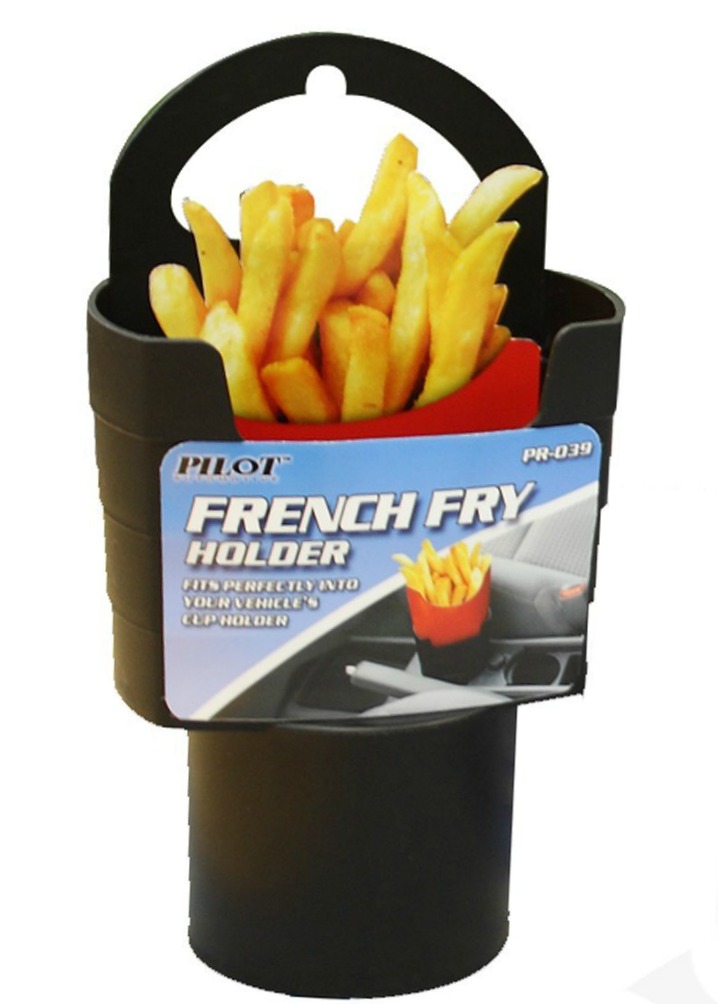 I hate it when I don't have a place to rest my french fries. Whenever I'm driving solo, I have to hold my own fries or cry in despair as they fall in the floor from the cup holder as a I make my 90-degree turn. The french fry holder nestles the crispy heaven-sticks into your cup holder, so they don't fly out as you drive. Finally, you can eat your french fries peace.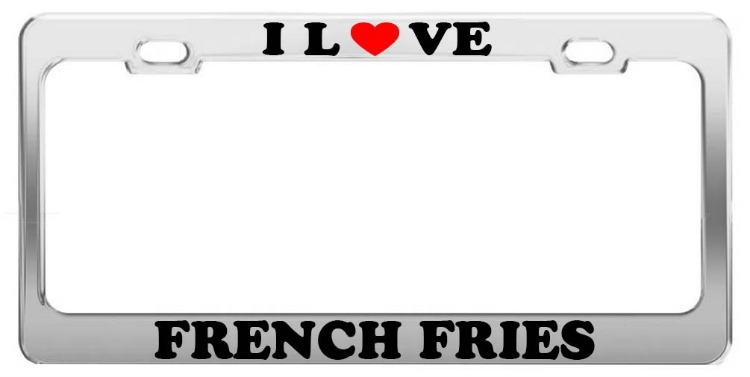 Once you've bought your french fry holder, you shouldn't hesitate to declare your love to the world! Say it boldly with this classy I Love French Fries license plate frame.
There you have it, my list of ridiculously fun car accessories!  Do you know of an accessory I left off?