This is a fun list to help you appreciate the most wondrous season of all, fall.  Okay, I still prefer summer but I'm choosing to look on the positive side of things.  Fall is a fabulous time of year with a rhythm all it's own.
Here are the reasons I love Fall: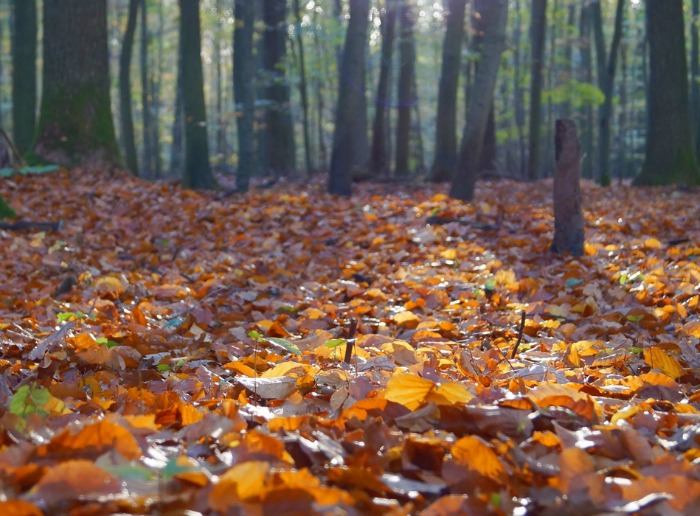 – Leaves in every color
– Hot chocolate
– Sweaters
– Corn mazes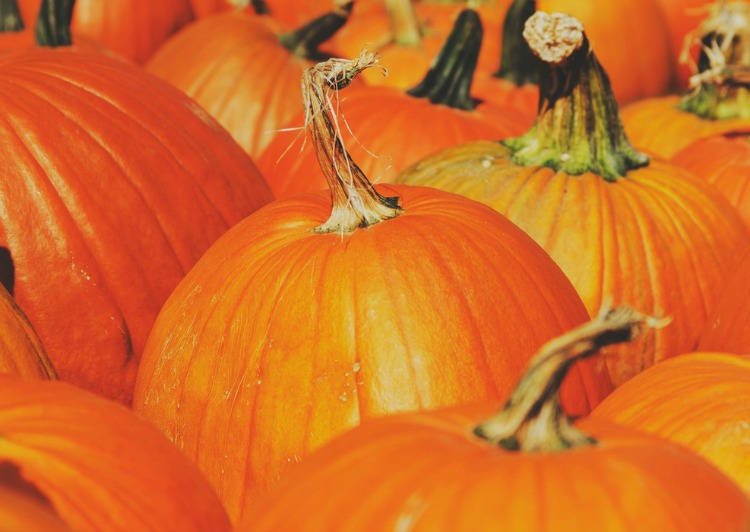 – Pumpkins
– Pumpkin flavored everything
– Dressing the kids up for "Costume Day" – as my daughter calls it
– Boots
– Pumpkin decorating
– Fall's sunsets
– Fall scented candles
– The clear night sky
– Apple picking
– The colors of fall
– Soup – Here's a Progresso coupon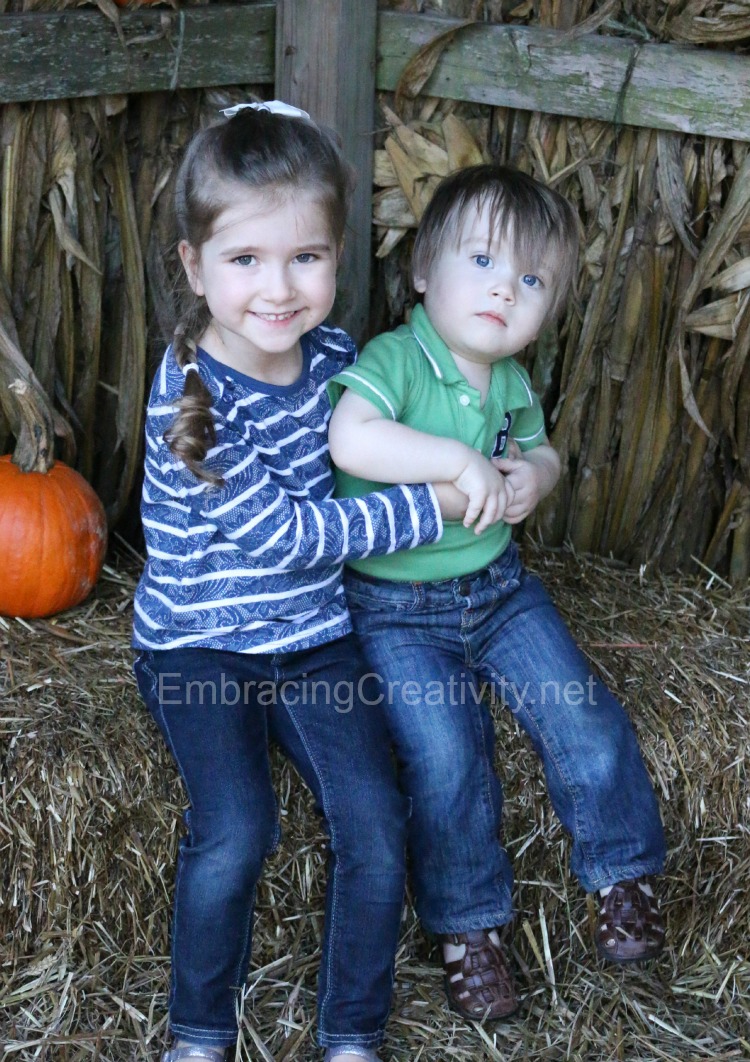 – Pumpkin patch pictures with the kids
– Comfort food
– Apple cider
– Apple crafts with the kiddos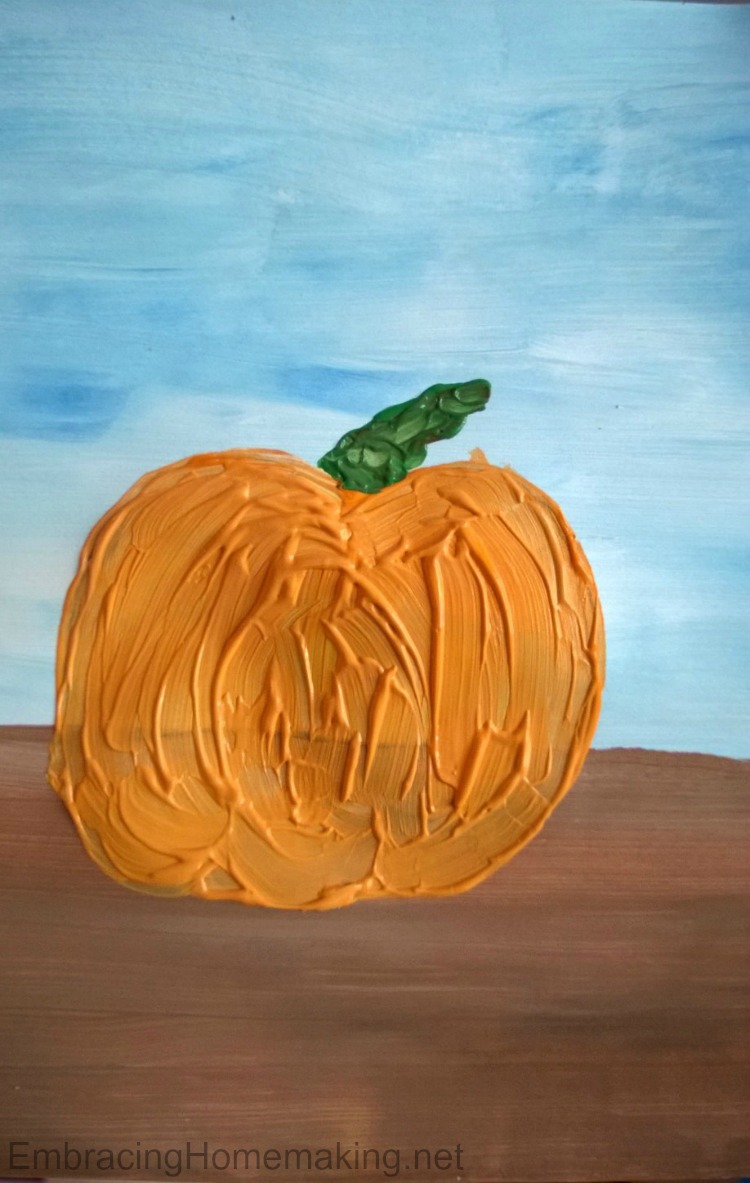 – Pumpkin art with the kiddos (You can vote for my daughter's pumpkin here by finding the "Eve's Pumpkin – Age 4" and checking the vote box. I believe her pumpkin is on the 2nd page.  Thank you!)
– Gummy pumpkins
– Salted caramel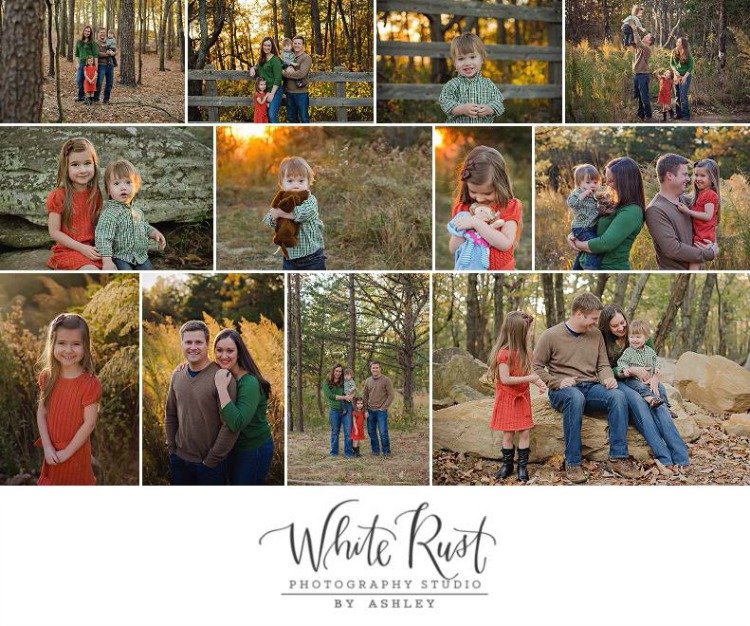 – Annual family photos (If you live near King, NC, you have to check out A Photo By Ashley.  She's the best!  Here's a preview of our latest pics taken last week.)
– Caramel apples
– Trying to catch falling leaves with my kids
– S'mores
– Last but certainly not least, football!  Goooo Dawgs!
What did I leave off that you love about fall?