This is a sponsored conversation written by me on behalf of Turkey Hill Dairy.
"My love for ice cream emerged at an early age – and has never left!" -Ginger Rogers
This quote was once uttered by Ginger Rogers but it is most certainly true for me as well!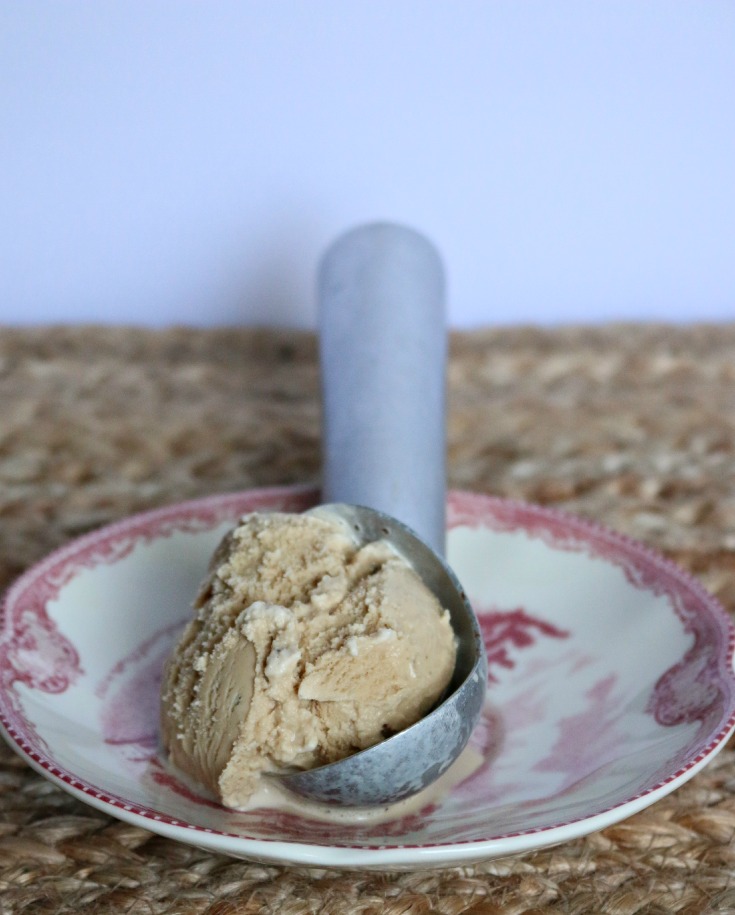 I love ice cream.  It's my favorite treat year round but especially in summer.  There's nothing like having ice cream in the summer!  …or is there?  Meet gelato.  Gelato is the smug cousin of ice cream.  Sure, they may come from the same family but one is richer and certainly creamier.  It has less air than most ice cream, giving it it's dense, smooth texture.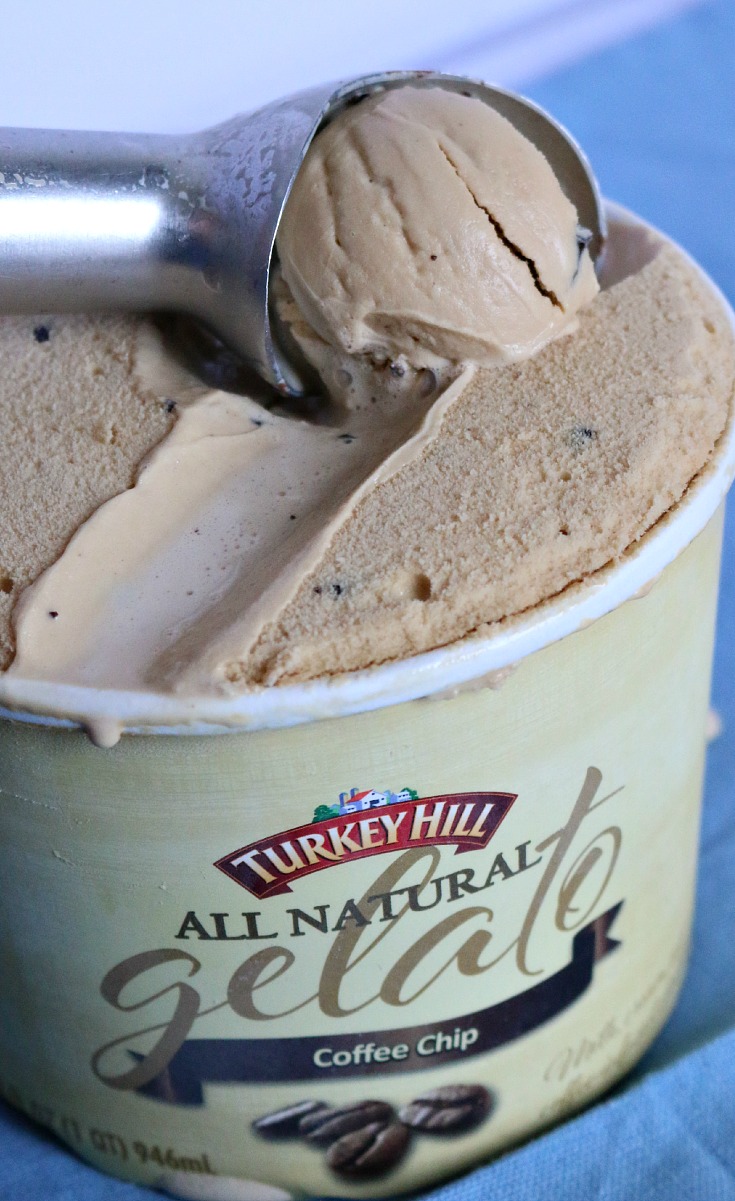 If you've never tried gelato before, now you can!  I've only had gelato at specialty shops but I've just recently learned that they now sell it everywhere!  Who knew?  Turkey Hill, my favorite brand for cookie dough ice cream, now makes a delicious All Natural Gelato.
Turkey Hill Dairy is the first major ice cream brand to offer an all natural gelato.  It's made with simple ingredients like milk, cream, sugar and vanilla.  This is a treat that I'm able to feel good about giving my daughter on occasion.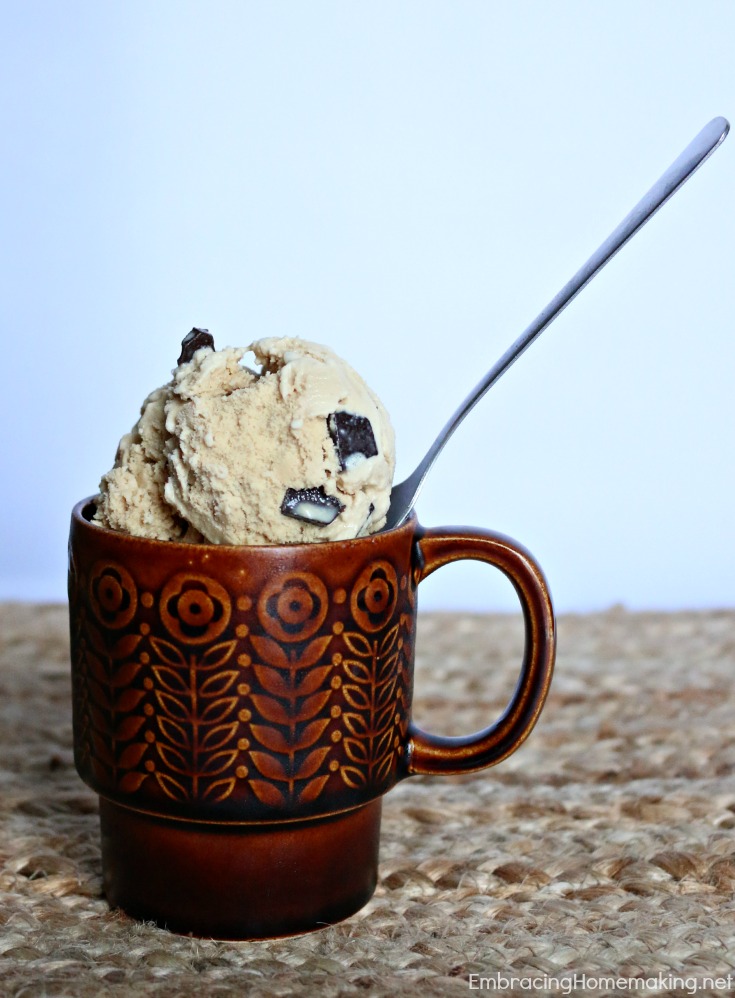 I bought the Coffee Chip flavor and it is absolutely delicious!  Perfect coffee flavor, unbelievably smooth, and it has chocolate chips!  Who doesn't like chocolate?  It makes everything better.
Turkey Hill All Natural Gelato also comes in Chocolate Chocolate Chip, Chocolate Peanut Butter, Hazelnut, Mint Chocolate Chip, Peach Mango, Purely Vanilla, and Sea Salted Caramel flavors.  I'm excited to try them all this summer!
For more information on Turkey Hill All Natural Gelato, please visit their website, Facebook page, or Twitter account.  To snag your own tub of Turkey Hill All Natural Gelato visit their website to see wherever Turkey Hill products are sold.