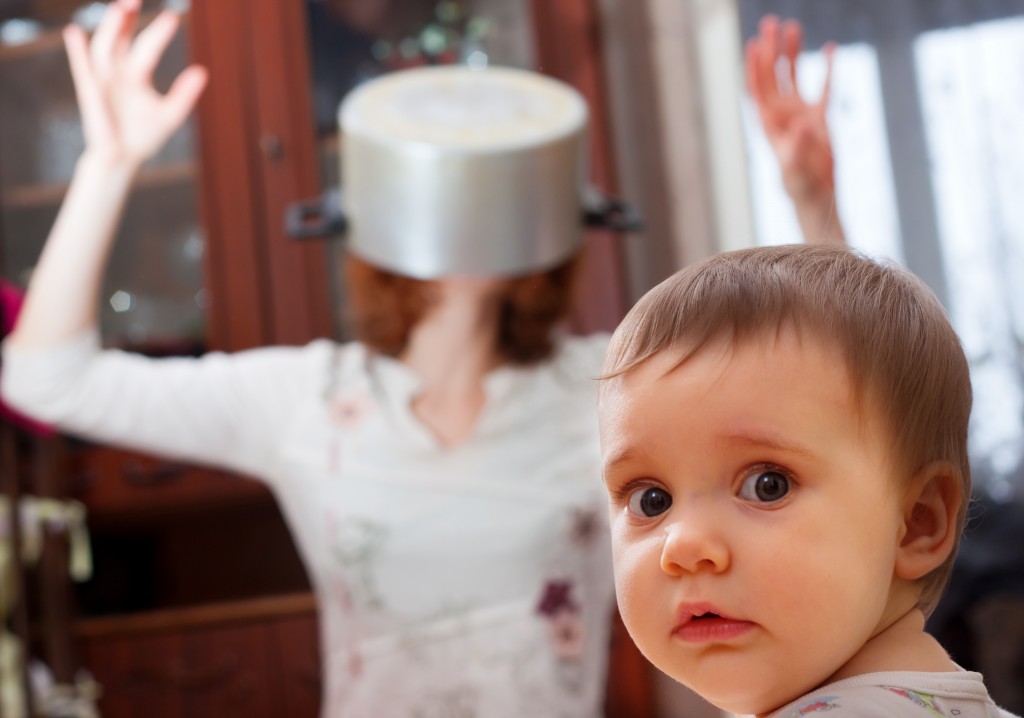 Sometimes adults get so caught up in the holidays that it's easy to forget about the kids.  We celebrate holidays because they are important to us but it's equally important to pass down the meaning behind the celebrations with our kids.  Holidays hecticness can overwhelm anyone, especially parents!  Here are a few pointers to help make the holidays more enjoyable for children.
Let Kids Know They Matter
Often times, we 'shoo' our children out of the kitchen because they are in the way. We chastise them for being under our feet as we cook. Holidays are a time for children to feel special, so make sure your children know they matter to you.  Plan a special outing for just your immediate family, decorate Christmas ornaments together, have a holiday themed Daddy/child and Mommy/child date night.  Whatever you do, make sure your kiddos feel special, because they are.
Let Kids Help in the Kitchen
If you really want to make the holidays enjoyable for your child, then let him or her help in the kitchen. There are so many little jobs they can do around the kitchen to help out. Allow them to help stir, pour, and mix. There's no job too big or too small for a little one in the kitchen. They can do anything with mom and dad's help.
Let Kids Know They Are Wanted
With all of the hustle and bustle of the holidays, little ones can feel forgotten. It's important to let your little guys and gals know that they are 100% loved. Try and remember to show and tell them how much you love them on a daily basis, especially around the holidays.
Let Them Have Their Own Menu
Sometimes the "big people" menu can be overwhelming for kids. Have your children help create a kid's menu for the holidays that are coming up. I'm sure they would love to have a say in what they're having for Thanksgiving and Christmas dinner. Make sure you have a little patience as they decide on what they'd like to eat during this special time for them.  Alternatively, you could have them help you bake pumpkin pie, Christmas cookies, or help with a side dish.  They'll love to have ownership over part of the meal!
What ways do you help make the holidays more enjoyable for your children?