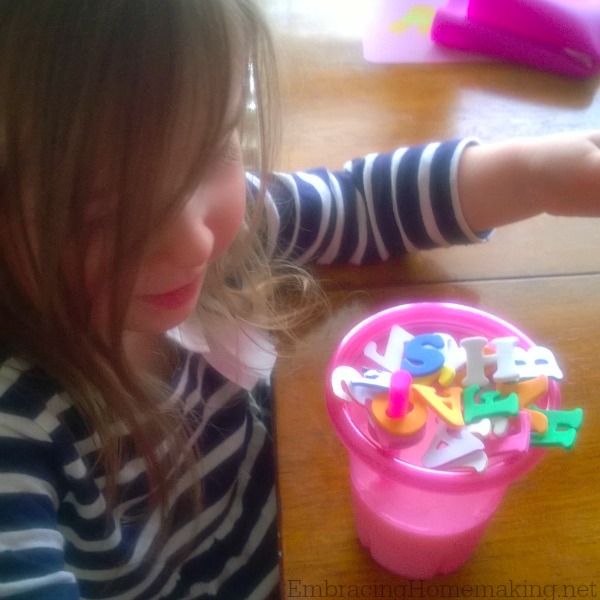 It's rare these days that I get a moment to myself and for the most part, I've made my peace with that.  This is the season of life that I'm in and I'm learning to embrace it.  Today the stars nap times aligned and I was able to retreat to my office for a few minutes of writing.  While I had my editorial calendar in hand I couldn't manage to find the words I was searching for.  Instead of going about my housework as I probably should have, I stopped by some of my favorite bloggers to see what's going on in their world.  Pausing to read the words of other bloggers who have poured their heart out on a page was refreshing.  I cried a few tears, laughed, and shook my head in agreement.  Then I decided to round up those posts and share them with you in hopes that you might find them a blessing too.
Some of these writers are personal friends of mine and some are just "friends in my head."  You know, I read their words so often that I feel like I know them and I forget that they don't know me.  Do you do that too?  Maybe some day we'll be friends here on earth but if not, I'm certain we will be in Heaven one day!
I hope you're able to slow down and take a look at one or two of these posts for yourself.  I think they'll be an encouragement.  Now, where's that laundry basket?