There are many reasons homeowners opt to remodel their home. Homeowners are often faced with obstacles or situations that arise which create the need to remodel their current home. Whether you are looking for a good reason to remodel or just curious why so many homeowners opt to remodel versus buying a new home, here are the top 5 reasons to remodel your home.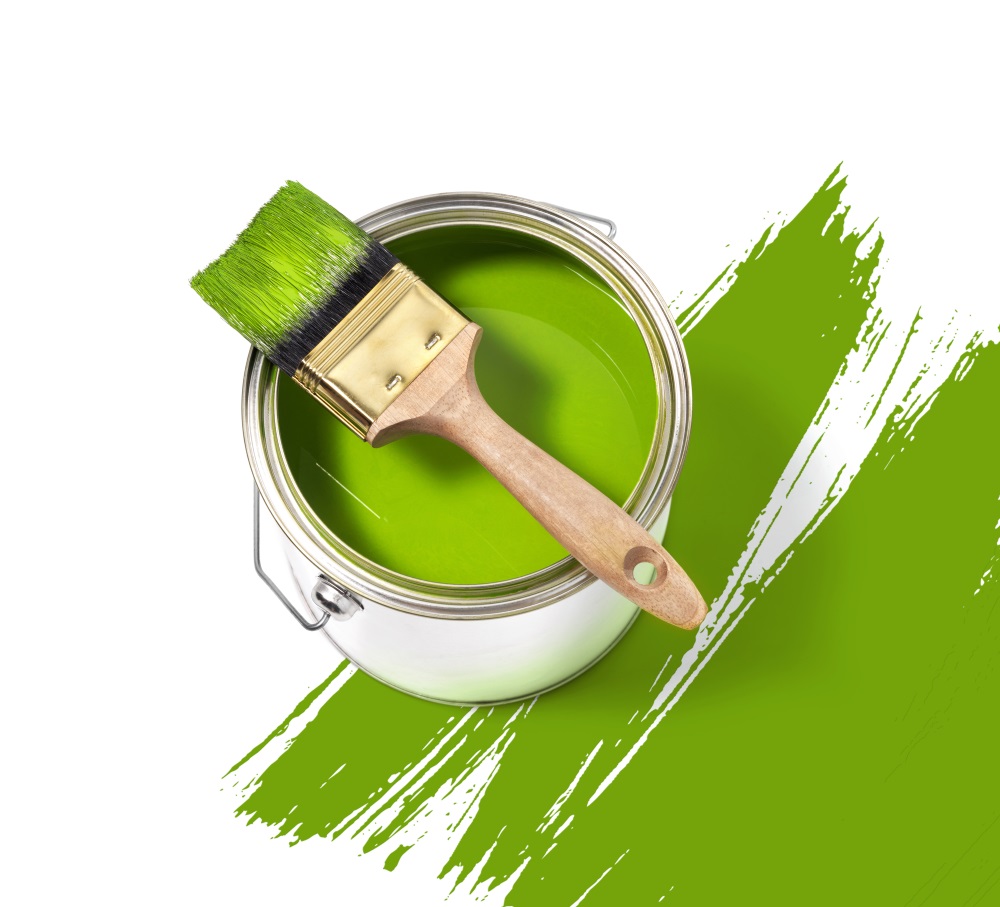 Family Growth
Expecting a new baby or have a child that's outgrown the ability to share a room with their sibling? This happens often with families all over the world. Whenever your family grows, it's time to consider creating more room in the house. One of the top reasons to remodel your home is to make room for your growing family.
Save Money
Purchasing a new home will take more than just picking one out and purchasing it. Often times families choose to remodel their current home because there are too many holes to jump through for another loan or perhaps a new home purchase isn't in the budget. Remodeling saves you more money in the long run than purchasing a larger home.
Maintaining Safety
As your home ages, so do the frame and other parts of your home. Many homeowners opt to remodel their home because the home is an older home that requires more maintenance. Even if you have a brand new home, chances are you will need to remodel from time to time to curb the issues that arise from a shifting home during inclement weather conditions.
Going Green
Often time's families will opt to remodel their home because they want to make their home more eco-friendly. There are many small steps a homeowner can take to remodel their home to be greener. Whether you're looking to add solar panels or switch to energy efficient appliances, there are many remodeling jobs families take on to go green.
(Related: 10 Different Reusable Straws)
Feel Happier
Whether you're remodeling because of a structural or family growth need, the chance is remodeling your current home will help you feel happier. As your family grows and needs more space, they will feel important when they see you remodeling the home to give them more space. Happiness expands when you remodel your current home because it alleviates stress and helps maintain a safe home that's large enough for everyone.