Being pregnant changes a lot about a person.  Everything actually.  A woman's world is totally rocked and now their focus is on the little baby inside them and no longer about themselves.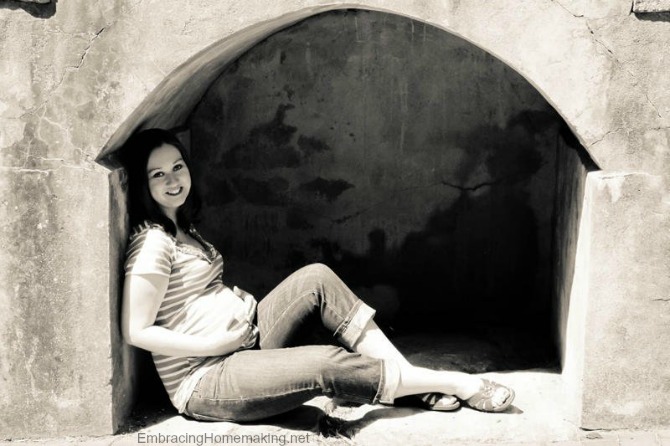 This post was sponsored by Premama as part of an Influencer Activation for Influence Central and all opinions expressed in my post are my own.
From the way we dress to the things we put in our body, we notice everything!  Germs seem to not exist in places that they never did before.  Second hand smoke used to just be annoying and now it's deadly.  No longer is plastic safe to eat off of because it contains chemicals that may leach into food and into my baby.  Not to mention the number of foods that pregnant women are warned to avoid…and the ones that they need to eat to give their baby the best shot possible.  There's so much for a new mama to take in!
With all the new stress a pregnant mama goes through (including trying not to stress because that's bad for the baby!) there's one thing they don't need to feel guilty over.  Prenatal vitamins.  If you're pregnant and struggling to survive the prenatal vitamins your doctor prescribed ask him about Premama products.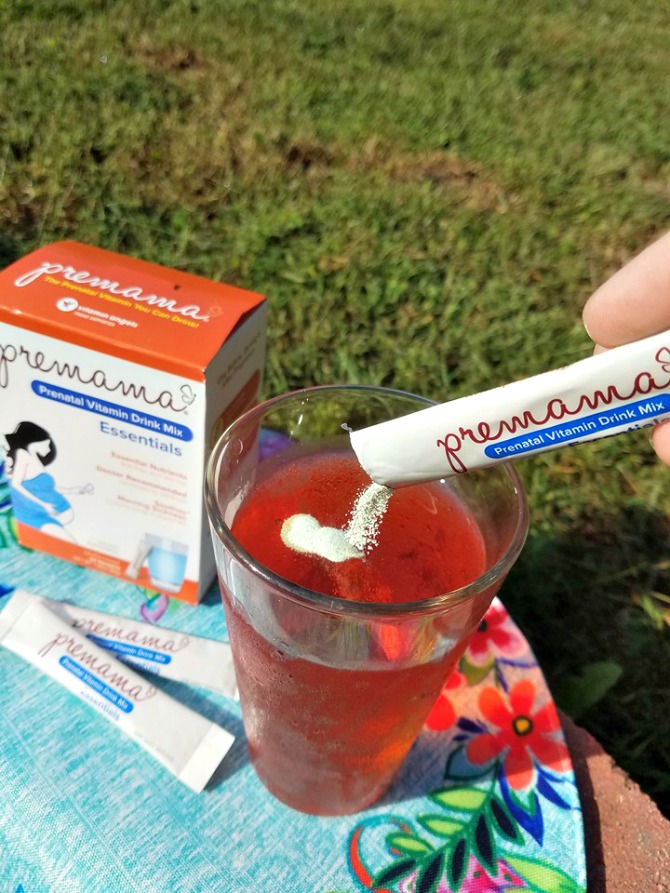 Premama products are great for before pregnancy (Did you know you should take vitamins before you become pregnant?  It's true!), during pregnancy (prenatals), or after your pregnancy (Their Premama Lactation is perfect for nursing mamas).  Premama vitamin drink mixes are delicious on their own or can be mixed in with your own favorite breakfast smoothie.  They are rich in folic acid with levels similar to many prescription prenatal vitamins, and equal to, or greater than most leading over the counter brands.  Premama products also have Omega-3 fatty acids and non-constipating iron (which are often found only in prescription prenatal multivitamins.)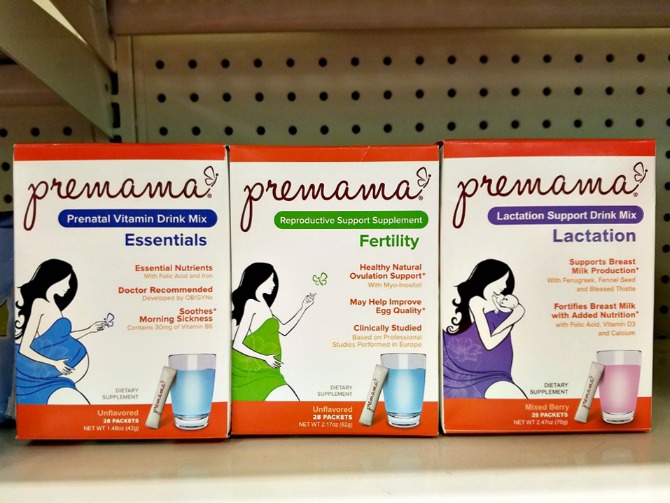 While pregnant (and always really!) it's important for women to take care of themselves and their babies.  An easy way to do that is with Premama products that are perfect for women trying to conceive, expecting or lactating post baby.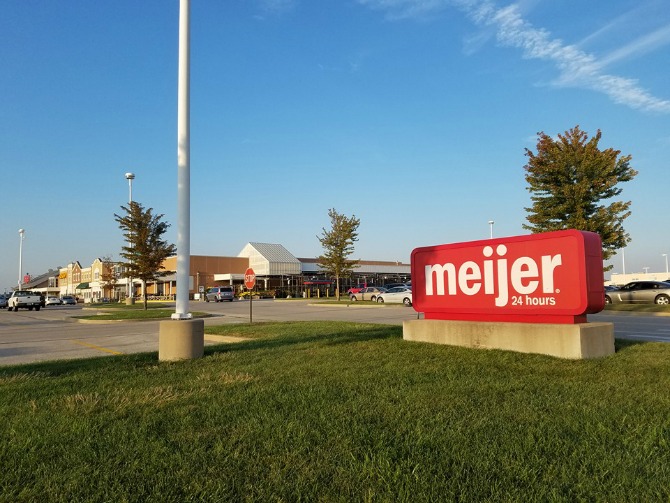 Head to the vitamin section of your local Meijer store to take advantage of these money saving offers (September 12 – 25, 2016)!
Premama Fertility – Save $4
Premama Essentials – Save $4
Premama Essentials + DHA – Save $5
Premama Lactation – Save $4
Premama Digestive Aid – Save $3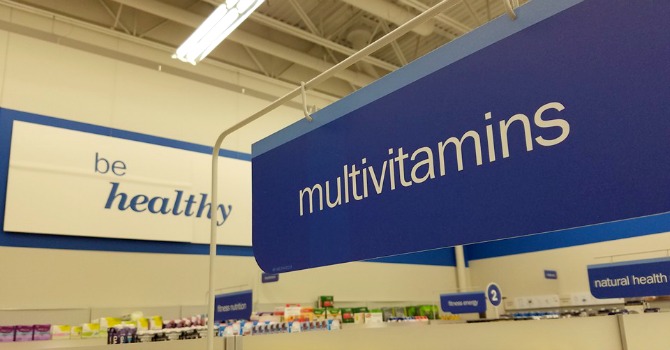 If you want to try Premama for yourself you can for free!  From now until September 29th you can receive a free sample of Premama Lactation or Premama Fertility!  Simply follow the actions on the widget below to claim your free sample and $5 coupon.
For a store near you that carries Premama products, you can visit their store locator.  For additional information visit Premama's website, Premama on Facebook, and Premama on Instagram.