This post was sponsored on behalf of CLIF Kid via One2One Network.  All opinions stated are my own.
Outside play is so important to children, but it's an integral part of family life too. My friends and I love to play phone Jenga. When we hang out or go out to dinner, we stack our phones up and whoever pulls their phone out first (except for emergency babysitter calls…or a group photo) picks up the dessert tab or has to bring sodas to the next game night. It really helps us focus our time on what we came to do – build genuine face-to-face relationships. Outside play does the same for our family.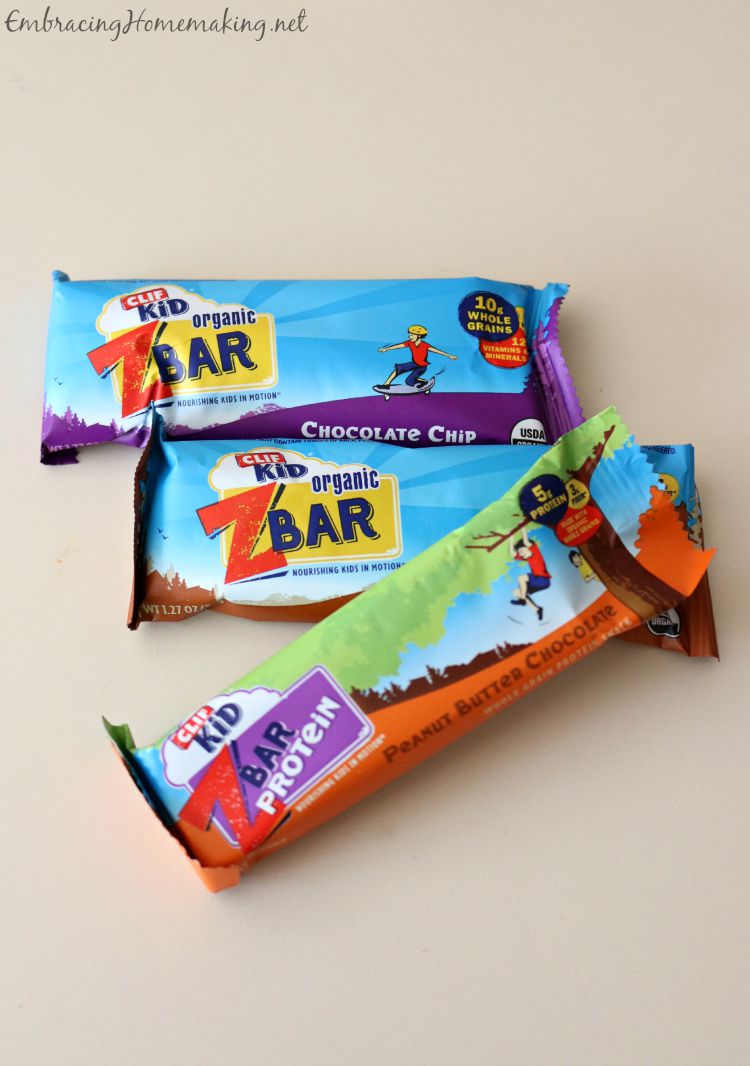 Being outside with each other makes us a lot healthier… extra vitamin D, fresher air, heart rates pumping, good old sweating. As a side note, bring snacks makes all of us have a better time. (Mainly because the kids aka me are not hungry and grouchy.) This proactive measure lets us get our vitamin D and our vitamin C because the kid CLIF bars we bring are high in it. I love the protein bars as well. So many snacks are carb-y and sugary. We need some protein to balance it out, and frankly, I'm sick of cheese sticks (which is really mostly fat).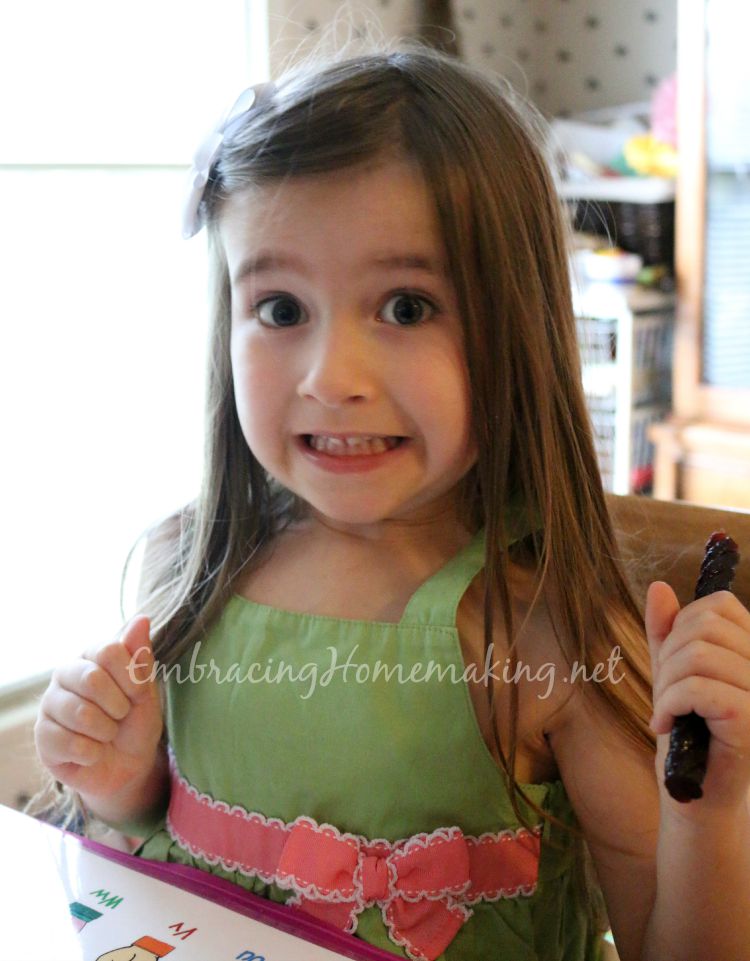 My daughter hardly ever gets anything sweet (that isn't fruit) and these CLIF Kid Zfruit tasted like it was a very special treat (even though it was good for her!).  This tangy twisted fruit rope is an excellent source of vitamin C and doesn't need to be washed or refrigerated so it's the perfect on the go snack.
We love to go to the pool, but a little variety and creativity is good too. THANK YOU, PINTEREST. We all find tons of ideas there; am I right, ladies? Pool noodle swords, science experiments… I also notices on CLIF's website that they have a dedication to backyard games. Stuff you can do right at home. I don't have to drive the munchkins 15-minutes to the pool (and pay $). It's also nice not to have to search through Pinterest's broken links to find a game that will actually work.
Going back to growing family time. I want to challenge you to make at least one, only ONE night a week to start with a no tech night. Put everything on lock down and just play. I always remember the best times with my parents were the times we just played together. I'd much rather have that as a child than a new toy.
What's one way you make time for outdoor play every day?